BSC – KPI Consulting at Smartland Real Estate Company
BSC – KPI Consulting at Smartland Real Estate Company
Continuing a new project at the end of the year, on December 20, 2018, BrainMark had a launch of BSC-KPI project at Smartland Company with a training program for more than 30 senior managers of the Company.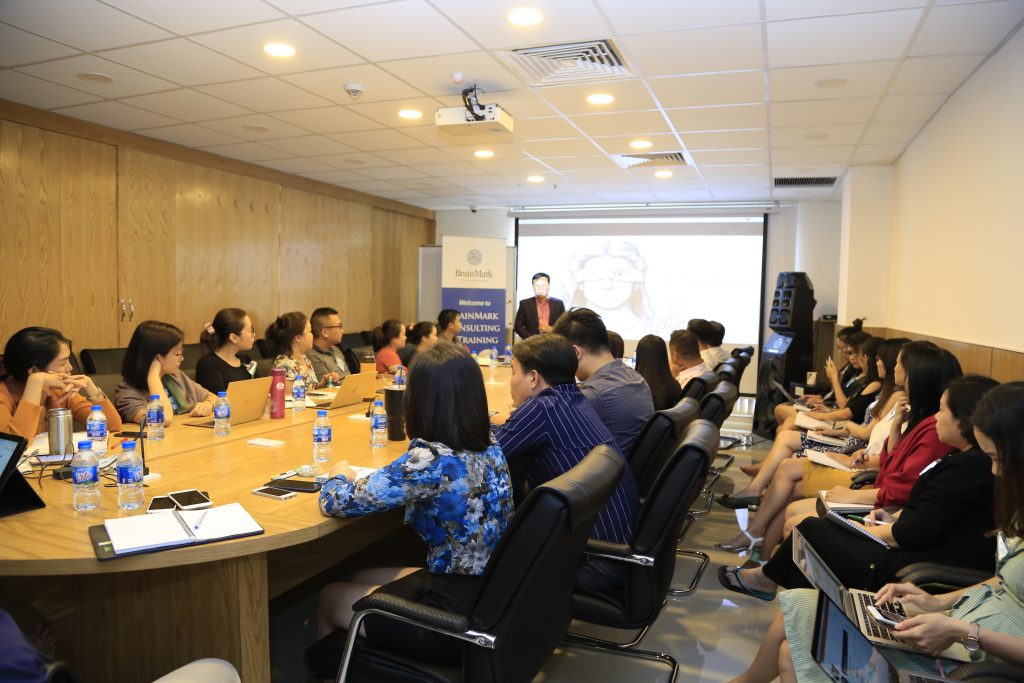 As a real estate company following the general development momentum of Vietnam real estate market, Smartland operates in the following areas: Investment consulting in apartments, villas and project land in the city center and the South of Saigon (Phu My Hung, Nha Be, Thai Son, Him Lam, Hoang Anh Gia Lai, BMC-Hung Long …). Smartland offers rental apartments, villas, office buildings, business houses; office building management service; and joins capital, cooperates to develop real estate projects.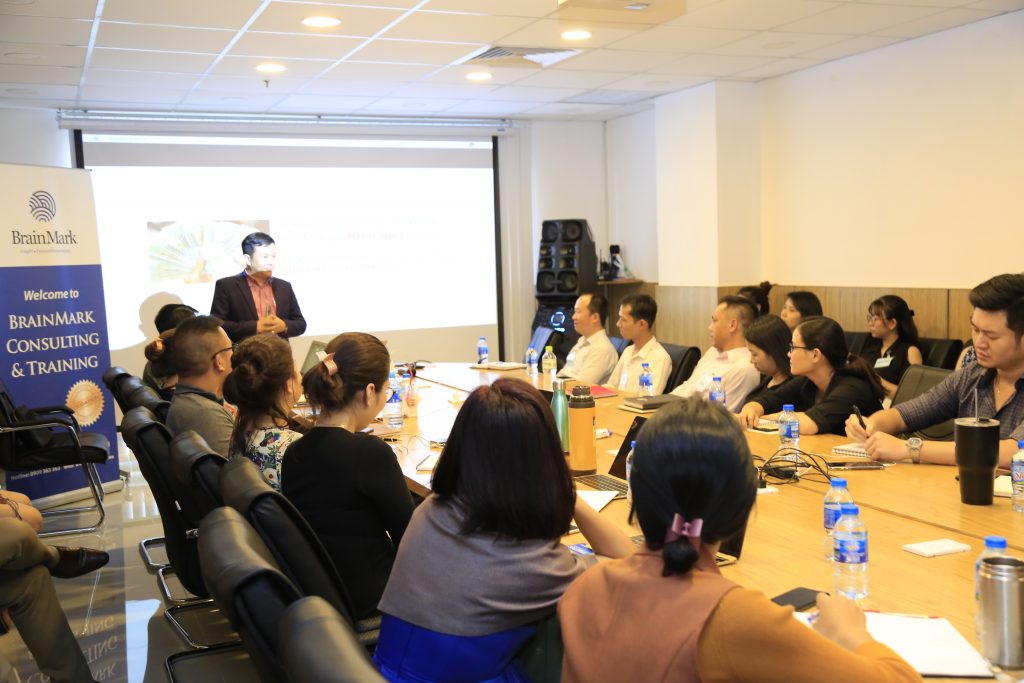 Investing in a remarkable developing year in 2019, Smartland has been increasingly professional in management, high business efficiency, able to compete with famous domestic and international brands.
-BrainMark team-