Consulting Organizational restructure in Dong Tam Group
Consulting Organizational restructure in Dong Tam Group
Dong Tam Group (DTG) is a long- standing and well- known company in Vietnamese market in the field of construction materials and interior decoration. It includes subsidiary companies spreading over the country which specializes in manufacturing a wide variety of products from tiles, sanitary equipments to concrete, paints, window…
In its organizational restructuring plan, BrainMark is proud of being a unique provider of the consulting service who is trusted by Dong Tam Group over the time. Throughout the project, BrainMark conducts a variety of training programs designed specifically for DTG in accordance with the Group's future development strategy and objectives.
The following consulting services BrainMark has provided to DTG include:
Building BSC – KPI system Building BSC – KPI system
Building competency evaluation system
Building organizational culture
Building Marketing department
Building annual operation plan (AOP)
With the consulting from BrainMark specialists, DTG is actively on the way to deploy the above contents in order to enhance its employee capability, steering Group to sustainable development to achieve great successes in the future.
Below are some picutures of consulting sessions: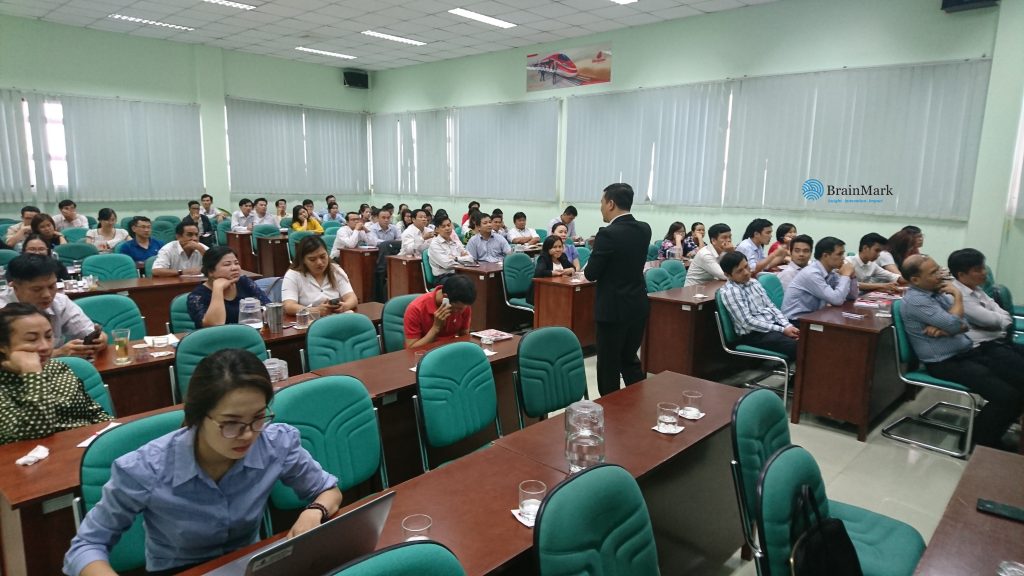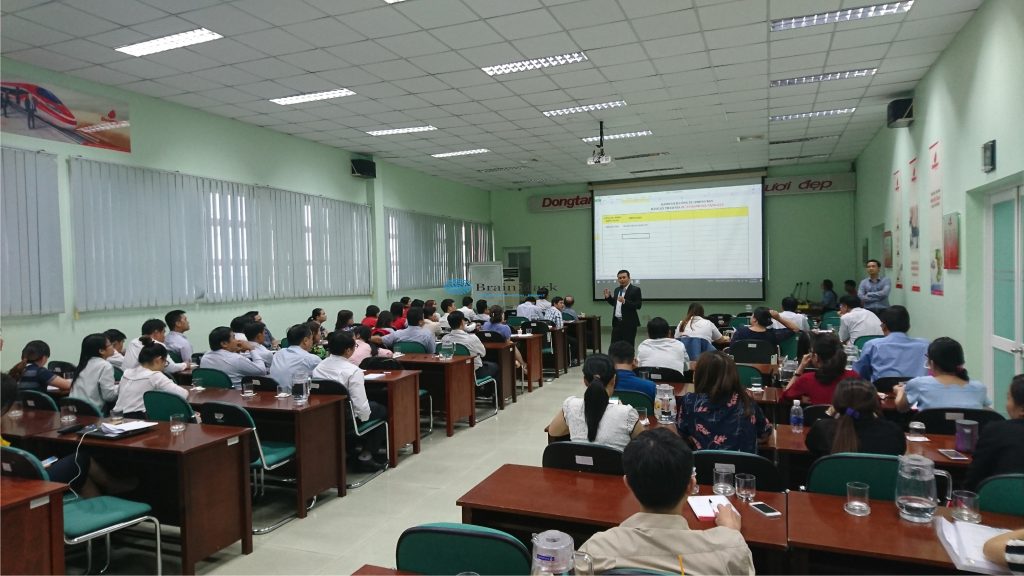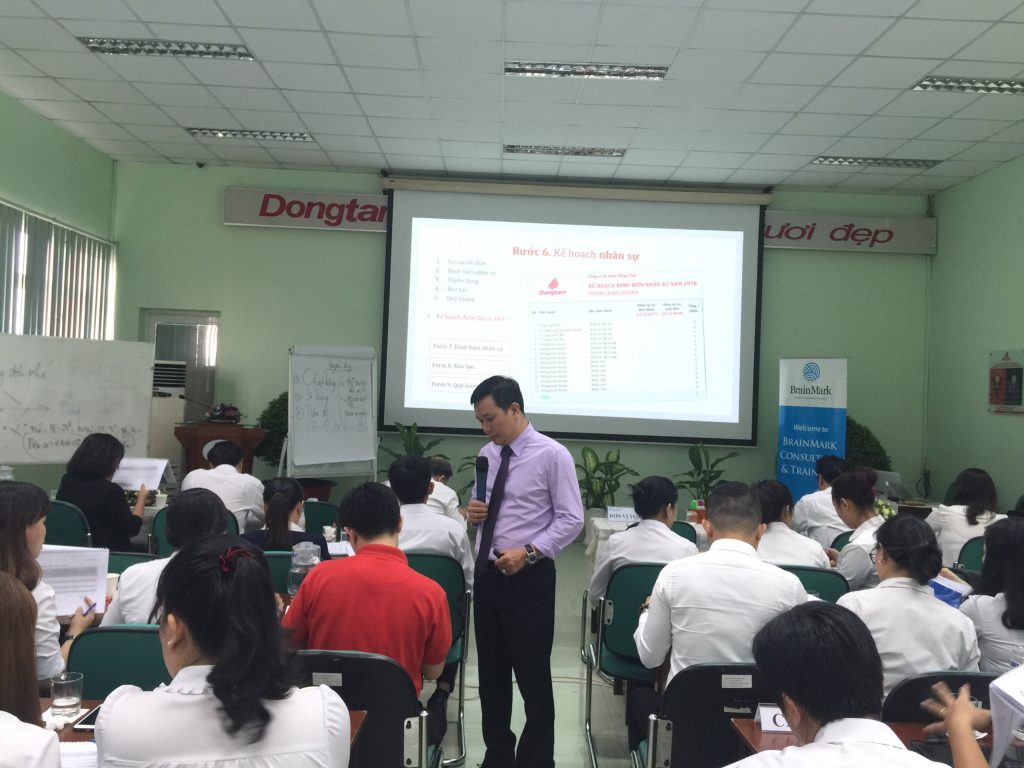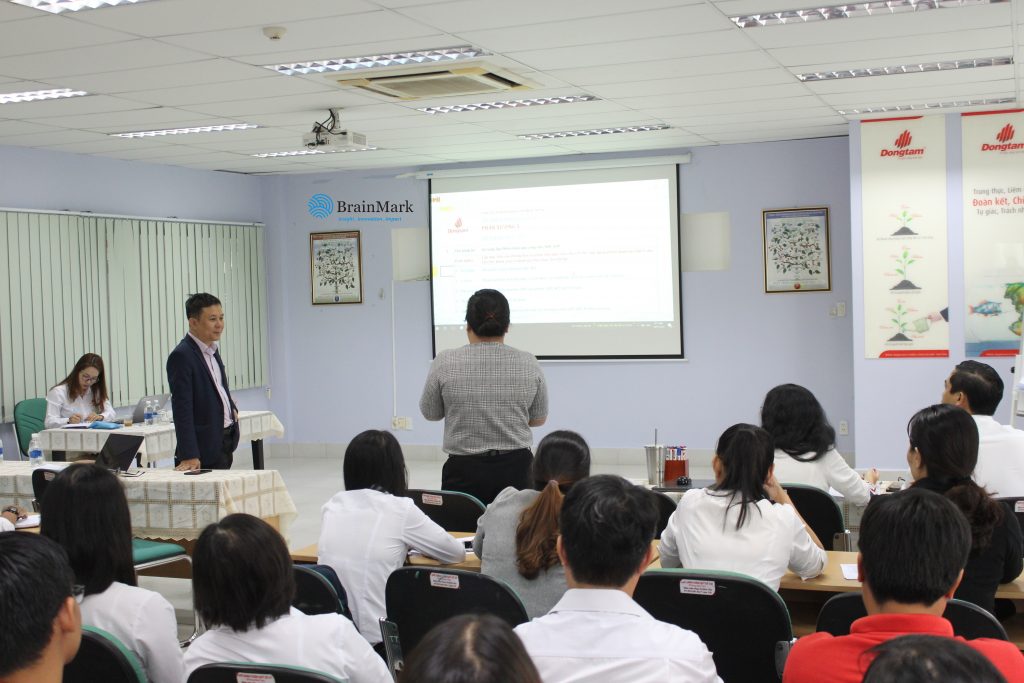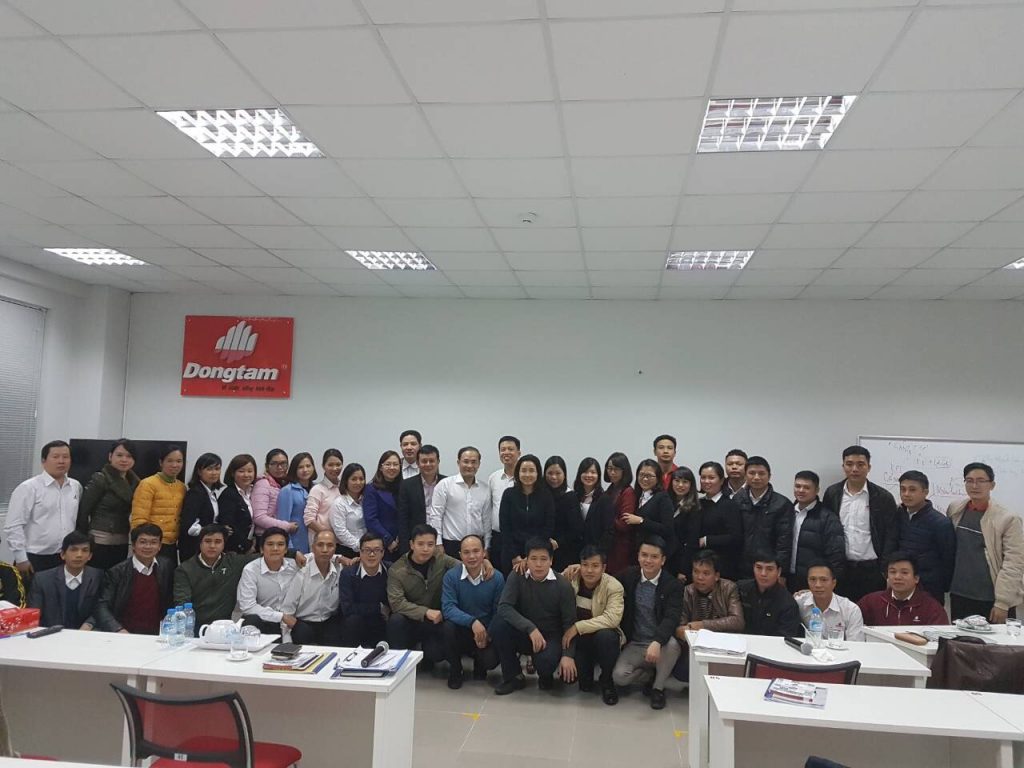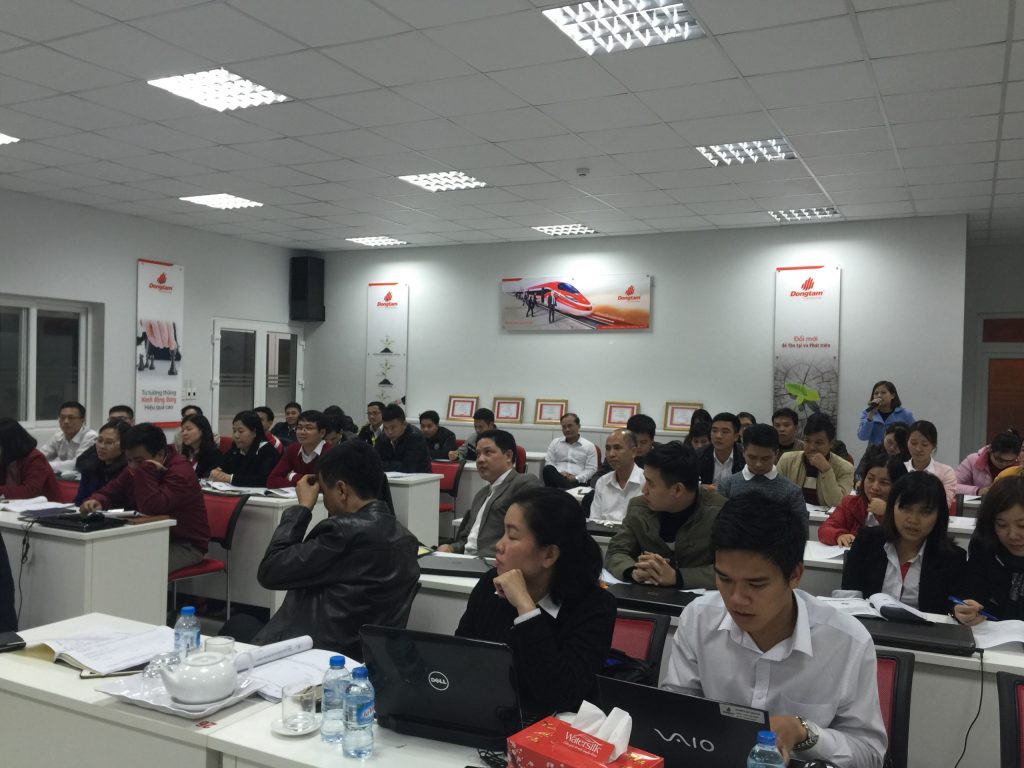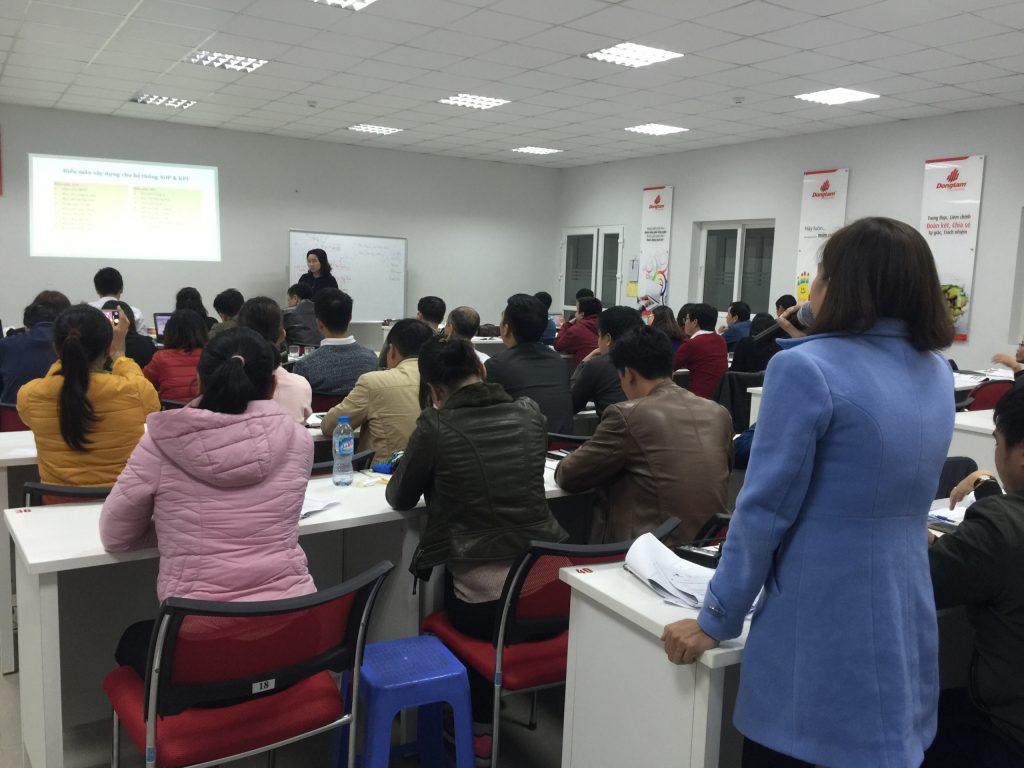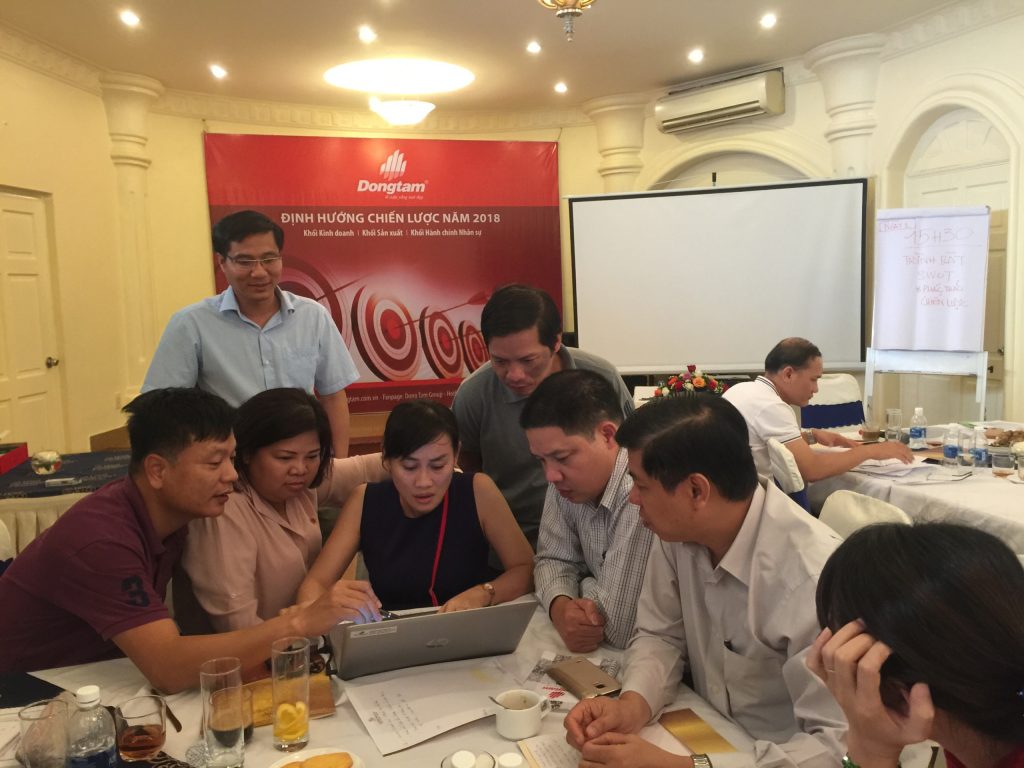 -BrainMark team-