Consulting to build Xoai Cho Moi brand – An Giang Province
Consulting to build Xoai Cho Moi brand – An Giang Province
BrainMark will coordinate with An Giang Department of Industry and Trade to carry out mango branding project for An Giang province called Xoai Cho Moi – An Giang.
Cho Moi district in An Giang province is one of the largest areas of mango production in the Mekong Delta, with mango cultivars popular among consumers and exported to many markets. In order to develop the brand name of Cho Moi – An Giang, it has become more popular in the domestic market as well as in the world as well as increasing its competitiveness in the domestic and international markets. Private Brand "Xoai Cho Moi – An Giang" with the support of BrainMark Company.
Services BrainMark provides include:
Consulting brand building
Designing brand recognition program
Designing brand communication plan
Supporting to implement communication plan
Evaluating implementation results
Based on the experiences of the BrainMark brand experts, we are confident to help An Giang Province build a reputable and well-known mango brand, become a national brand and be present in the world.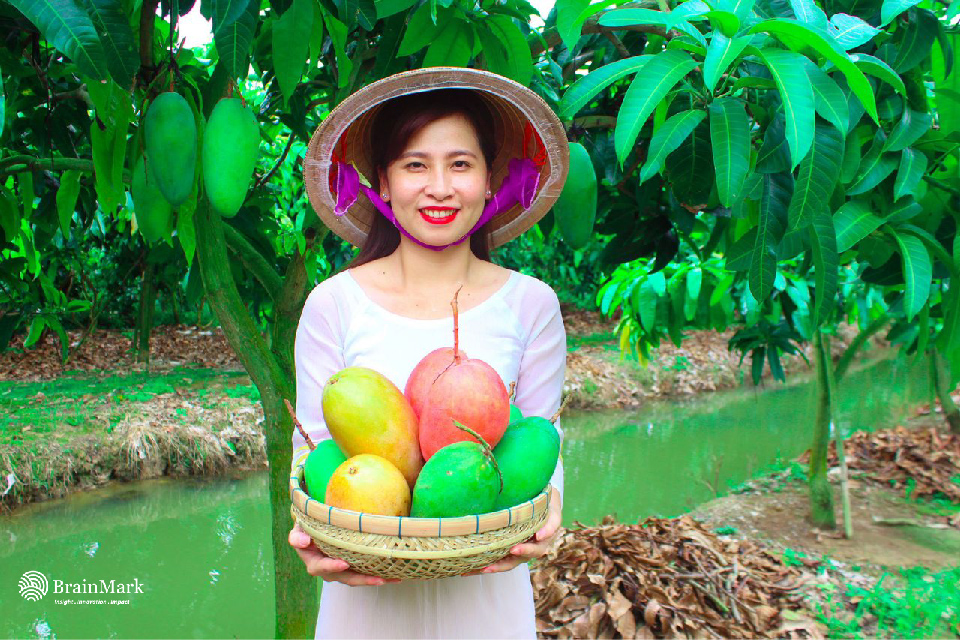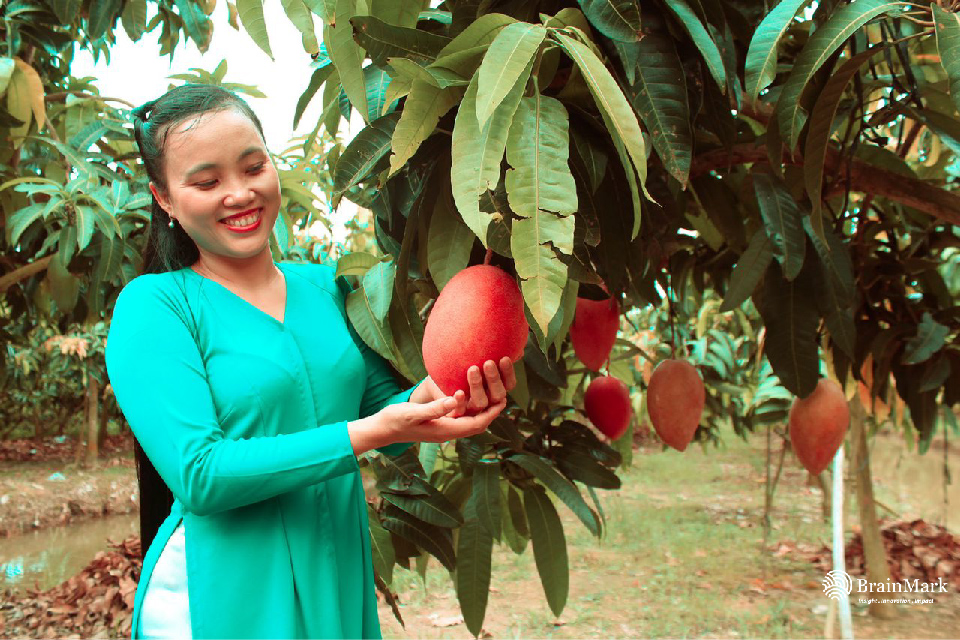 -BrainMark Team-