BrainMark is the final board of examiners in the contest. "Luong Van Can Talent in 2018"
BrainMark is the final board of examiners in the contest "Luong Van Can Talent in 2018"
The 8th edition of the talent contest organized by Saigon Entrepreneur Magazine was launched in mid-April, 2018, with 4 rounds and more than 20,494 students in Vietnam. Over 170 students have received awards totaling more than 2 billion.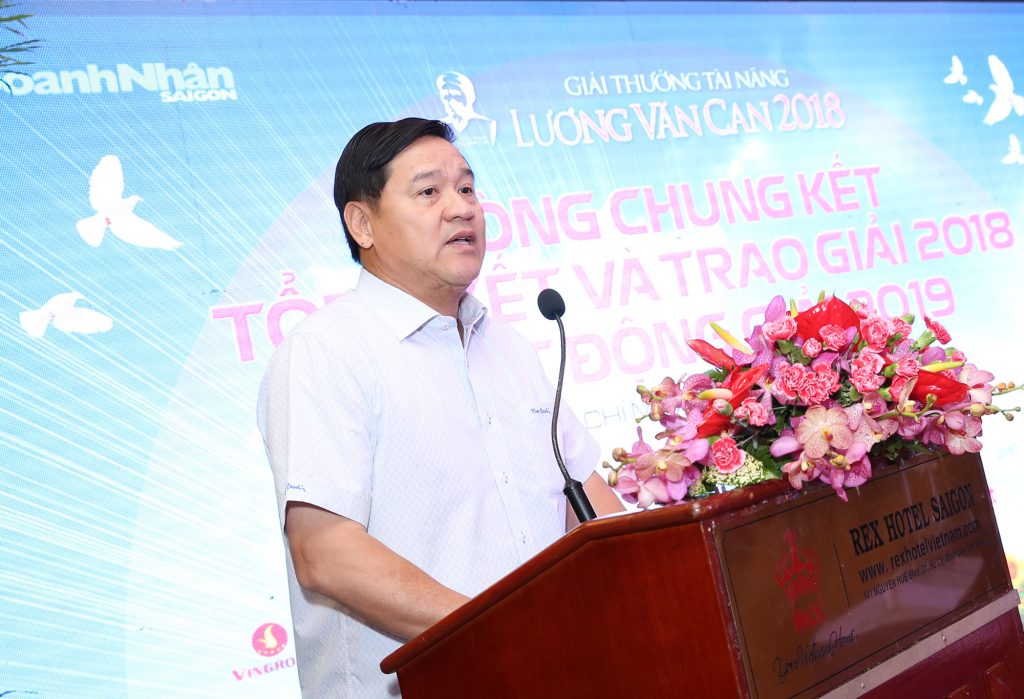 Mr. Chu Tien Dung – Chairman of Ho Chi Minh City Business Association, the managing unit of Saigon Entrepreneurs Newspaper Speaking at the event.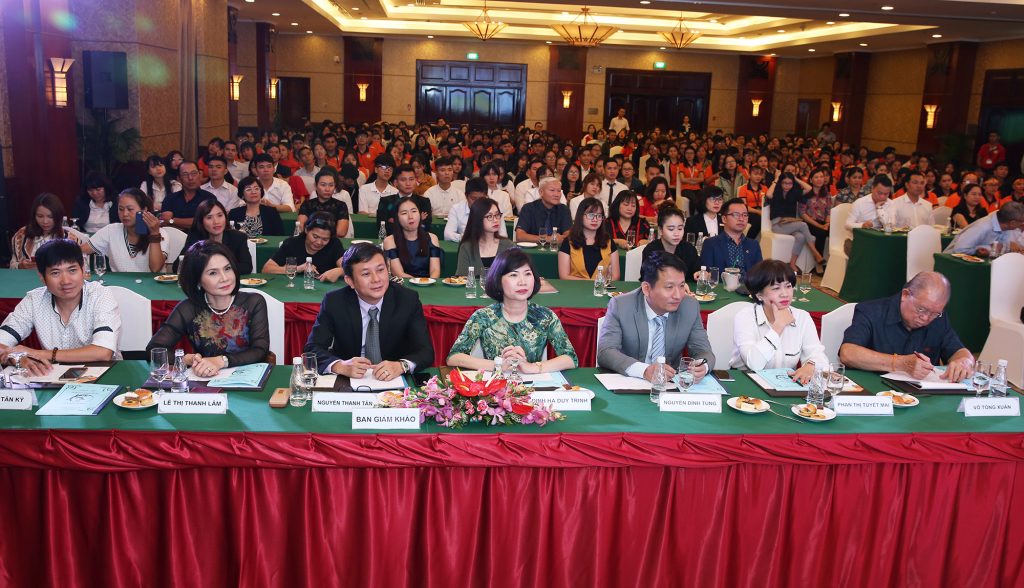 The start-up contest – setting up and defending a business project named entrepreneur Luong Van Can, who was honored as "the teacher of Vietnamese businessmen" – went through the eighth season. More than 700 participants were businessmen, lecturers, students of universities in HCM City, the final round of the "Luong Van Can Talent in 2018" contest.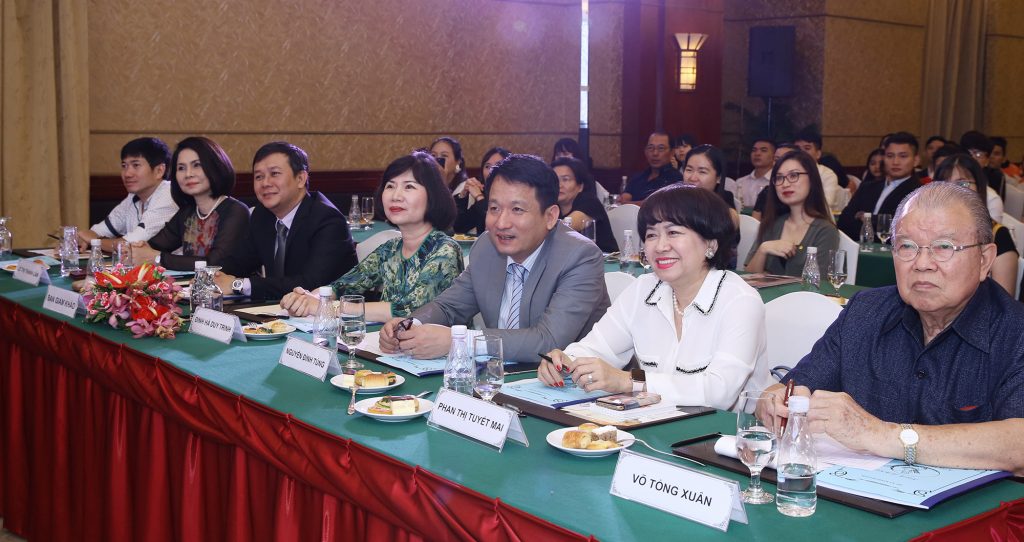 The board of examiners (left): Entrepreneur Nguyen Tan Ky – General Director of Vinacafe – Bien Hoa, businessman Le Thi Thanh Lam – Deputy General Director of Saigon Food Joint Stock Company, businessman Nguyen Thanh Tan – Chairman BrainMark Consulting and Training Company, businessman Dinh Ha Duy Trinh – Vice Chairman of HPT Information Technology Services Joint Stock Company, businessman Nguyen Dinh Tung – General Director of Orient Commercial Bank, businessman Phan Thi Tuyet Mai – General Director of Tai Nguyen Fishery Company, Teacher – Dr Vo Tong Xuan.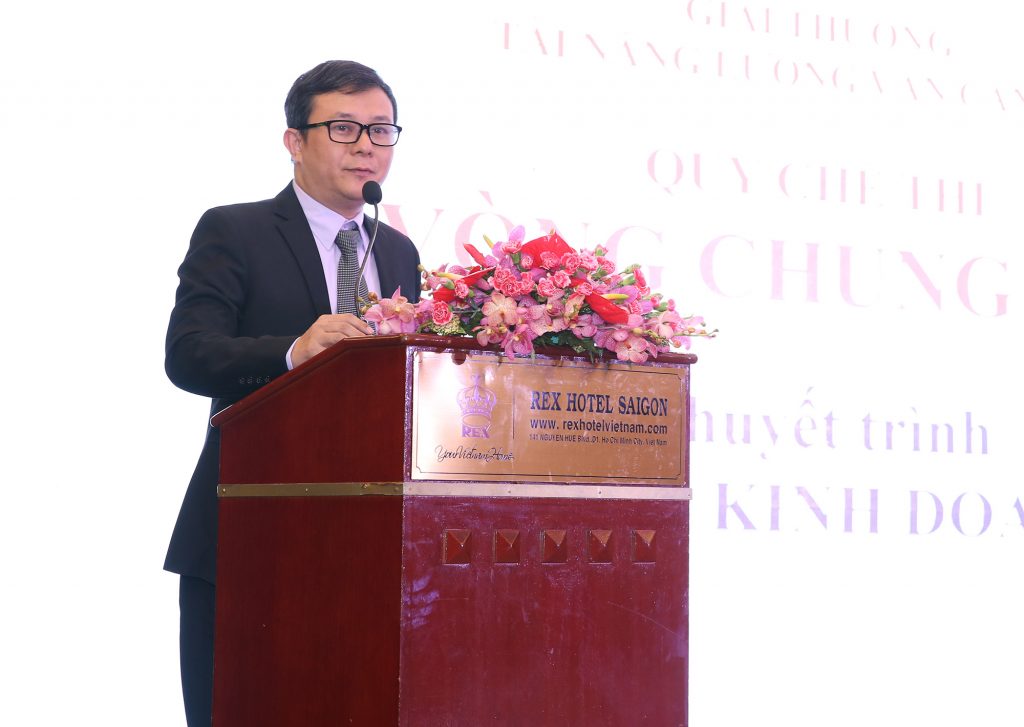 Mr. Nguyen Thanh Tan – Chairman of the Brainmark Consulting & Training Company announced the regulation of the final round.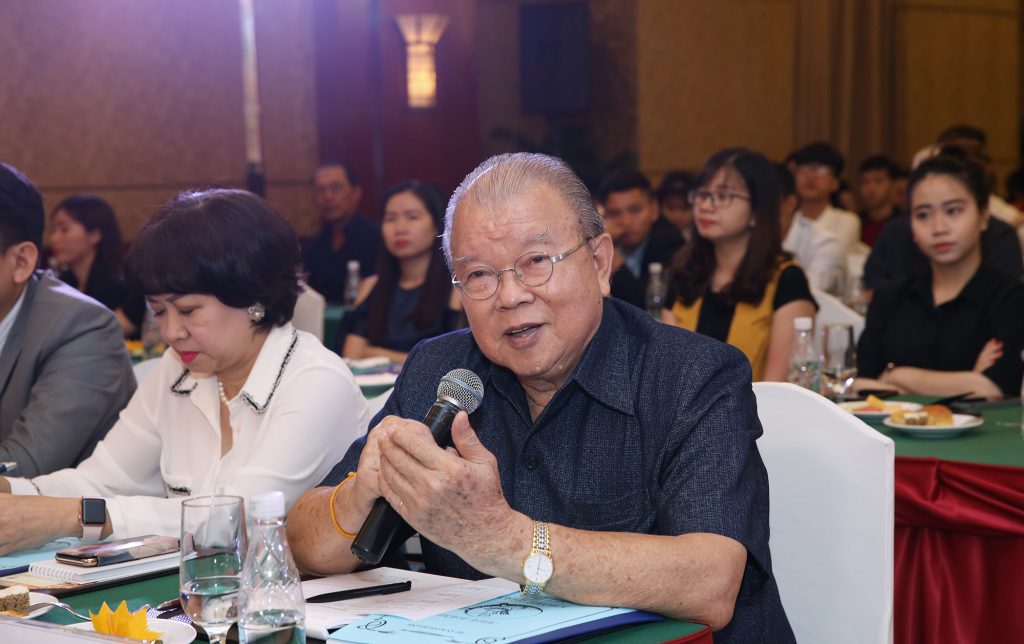 Examiner – Vo Tong Xuan posed questions about the staff development plan of the FOHA project.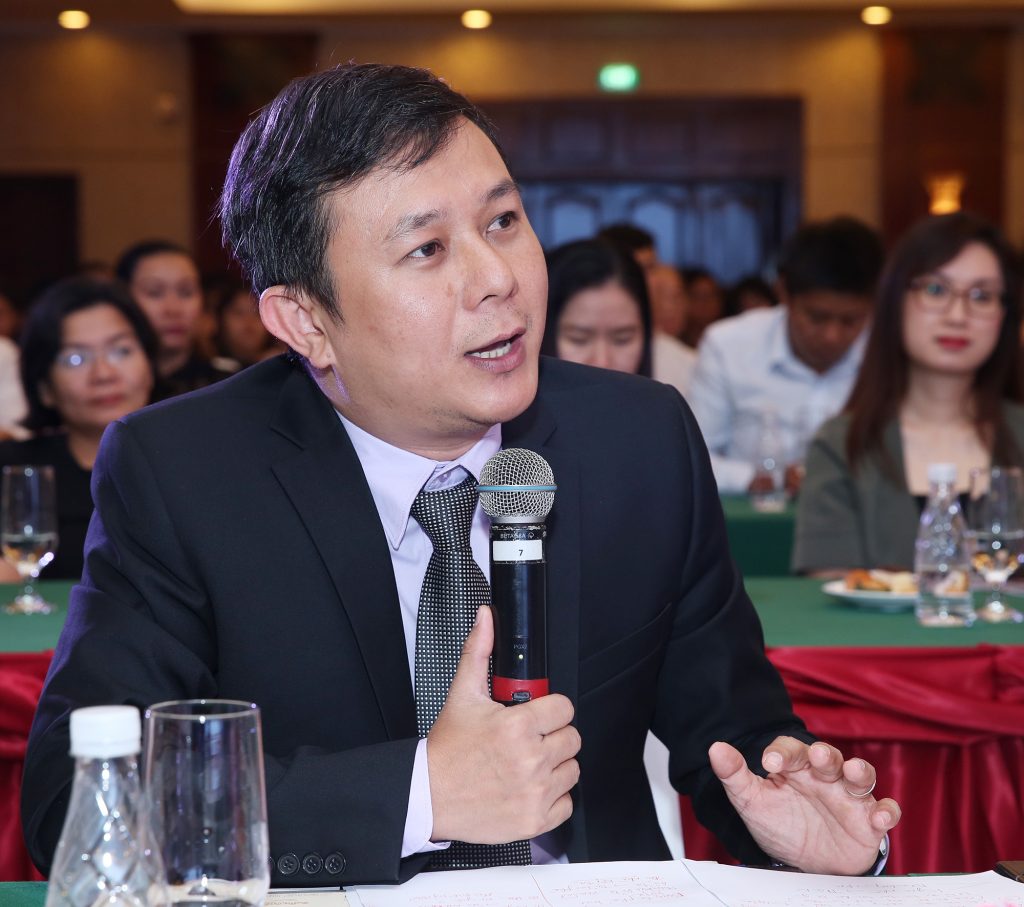 Examiner – Nguyen Thanh Tan gave the questions of criticism in the project "Su Viet Spacing Restaurant".
To have a good operating result, in addition to having a product different, suitable to market demand; the company needs a detailed, practical and perfect business strategy. Luong Van Can season 8 ended with the convincing victory of the project "FOHA – cane care machine".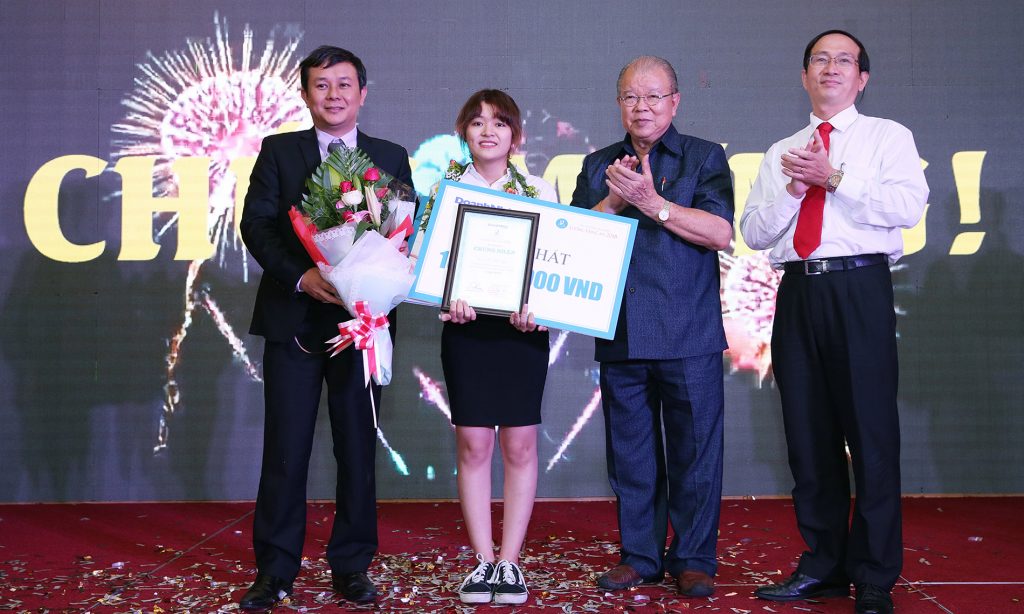 Source: Saigon Businessman Newspaper
-BrainMark team-