Consulting BSC – KPI building, 3P compensation system and AOP at Ha Lan Fertilizer Company
Consulting BSC – KPI building, 3P compensation system and AOP at Ha Lan Fertilizer Company
On September 4, 2018, BrainMark had a contract signing ceremony for a consultancy project at Ha Lan Fertilizer Joint Stock Company with the following services: building a BSC – KPI system, building 3P compensation system and AOP  for 2019 for the company.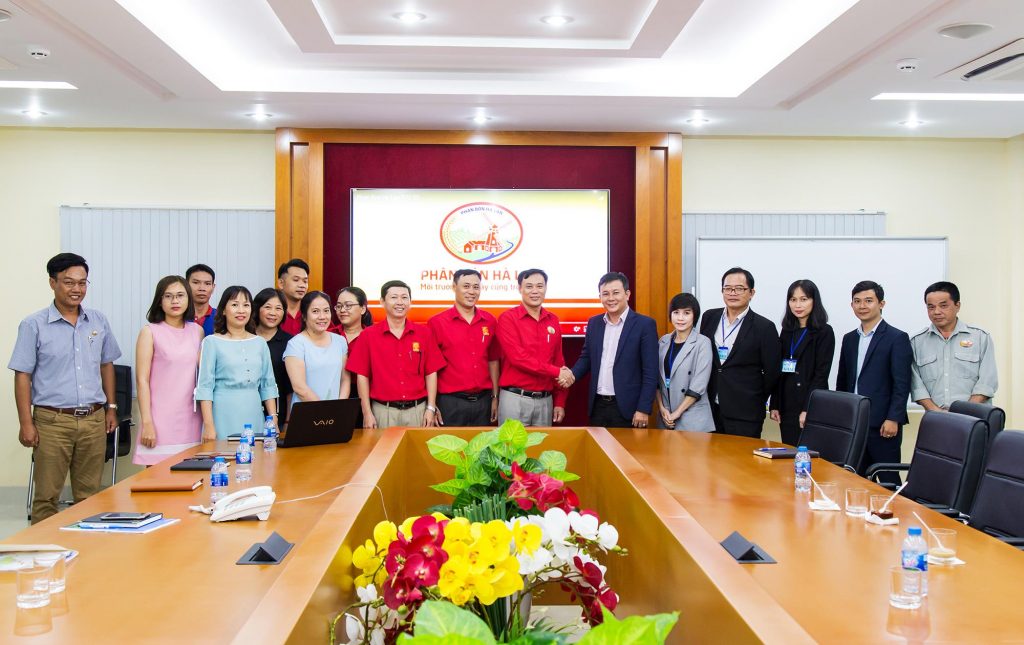 Ha Lan Fertilizer Joint Stock Company specializes in manufacturing and trading all kinds of fertilizers. Fertilizers provided to the market and farmers with a wide range of fertilizers that meet the needs of most crops. With capacity of more than 100,000 tons / year and produced by urea liquefaction technology, Ha Lan Fertilizer Company has been making a firm foothold in the market.
With the experience and competence of the BrainMark team, the project promises to bring a new vitality to Ha Lan Fertilizer Company as well as contribute to creating a professional and dynamic working environment for the Company.
-BrainMark team-