Consulting BSC – KPI, The Newest US Version, at BOHO DECOR
Consulting BSC –  KPI, The Newest US Version, at BOHO DECOR
On September 14, 2019, BrainMark's BSC – KPI consultancy service was launched at Boho Decor with 90 employees who are senior managers of the company. BrainMark brings the management system to BOHO DECOR with the latest version of BSC system – KPI United States according to reasonable criteria, simple, effective application.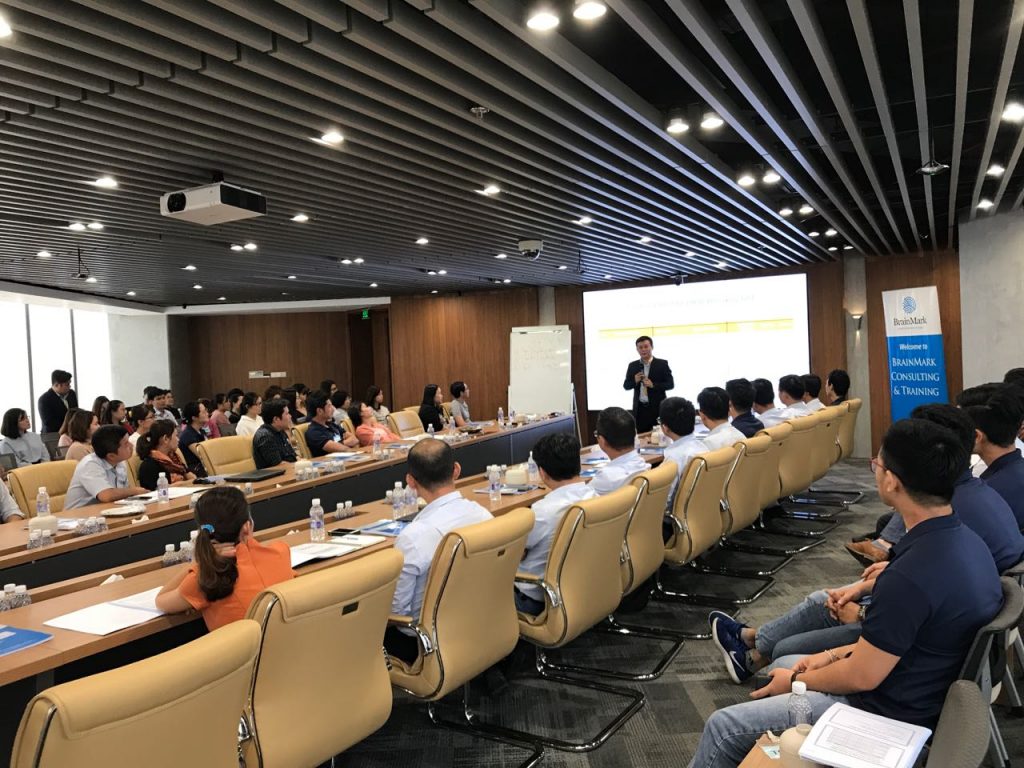 BOHO DECOR is a company specializing in high quality designing in Ho Chi Minh City. Some recent BOHO projects have been completed such as Sol Beach House in Phu Quoc (Hospitality), City Garden in HCMC (Residential), Coteccons Office and Khoi Restaurant at Ho Tram Hotel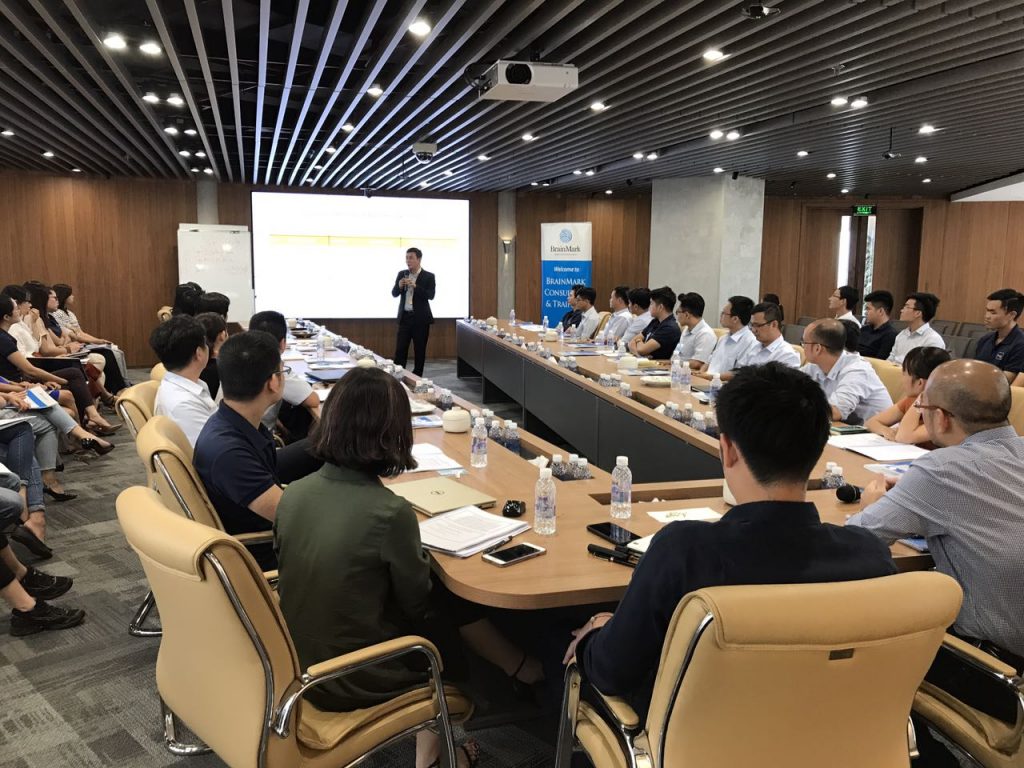 This program is a kickoff launching for the BSC – Consultancy Project for BOHO DECOR to improve the productivity and create a dynamic working environment in the company.
-BrainMark team-