"Train the Trainer" Training for Saigon Food
"Train the Trainer" Training for Saigon Food
On 26th – 27th October, BrainMark has successfully trained over 35 senior managers of Saigon Food with the subject "Train the Trainer".
Sai Gon Food specializes in manufacturing and trading processed foodstuffs for exporting market and domestic market. Mainly frozen foods, condensed water and fresh congee. Recently, Saigon Food congee is honored to be named one of the best dishes of Ho Chi Minh City.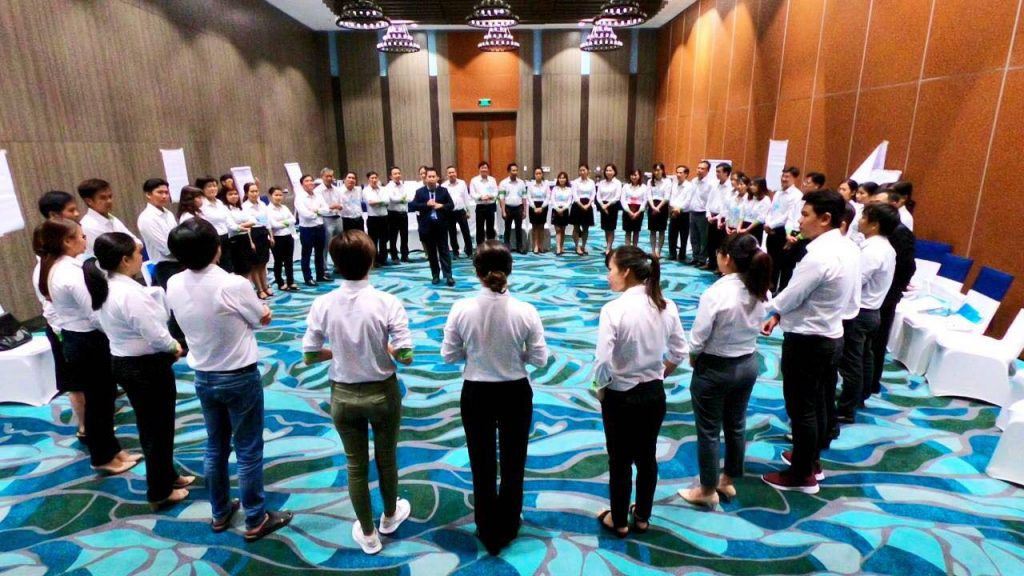 Human resources are the greatest asset of the company. To have quality human resources, the development of training is a very necessary element. To develop the training, Saigon Food has been developed internal trainers, the beginning is TRAIN THE TRAINER class.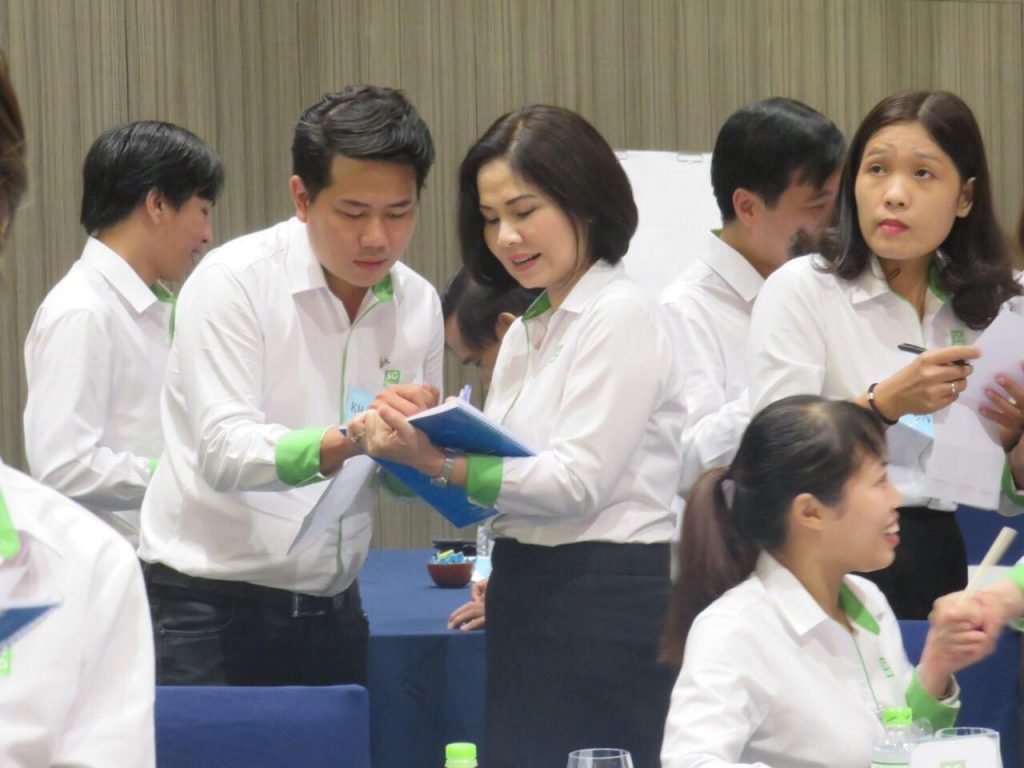 With 2 days of study combined tourism, BrainMark has contributed to a successful training program, brings positive meaning to the Saigon Food from the experienced specialist team and brand new training content.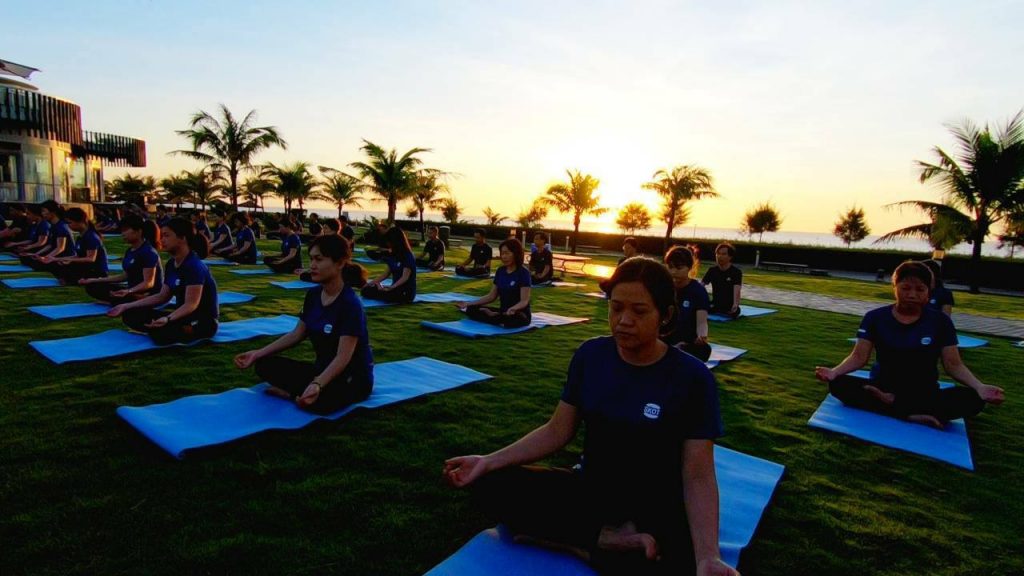 The program promises a Saigon Food with good leaders, good skills and positive energy transmission for employees.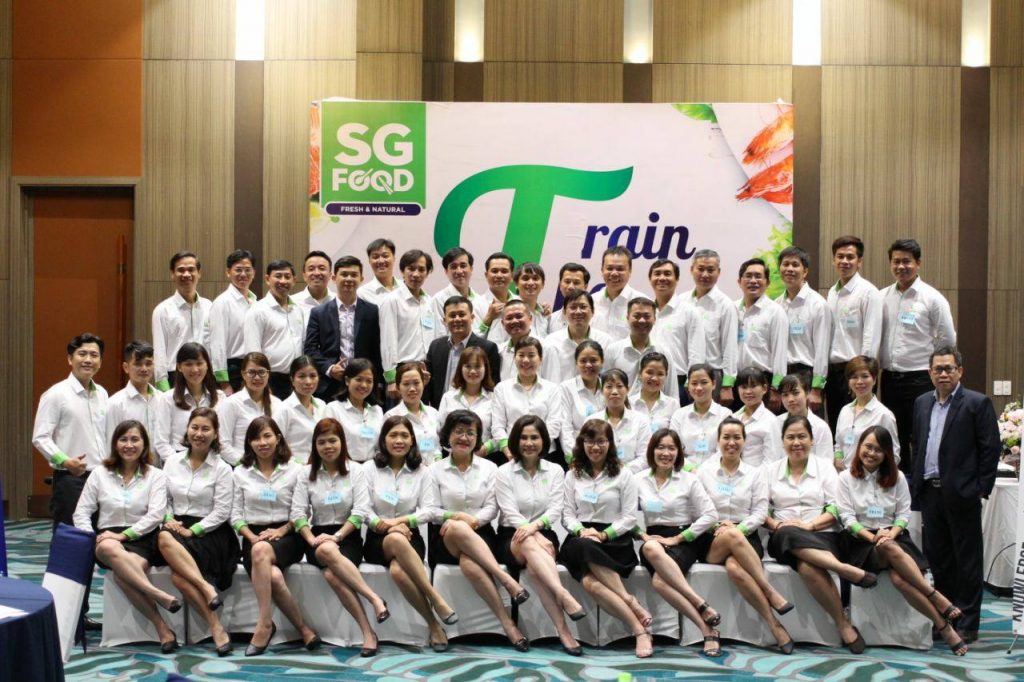 -BrainMark team-